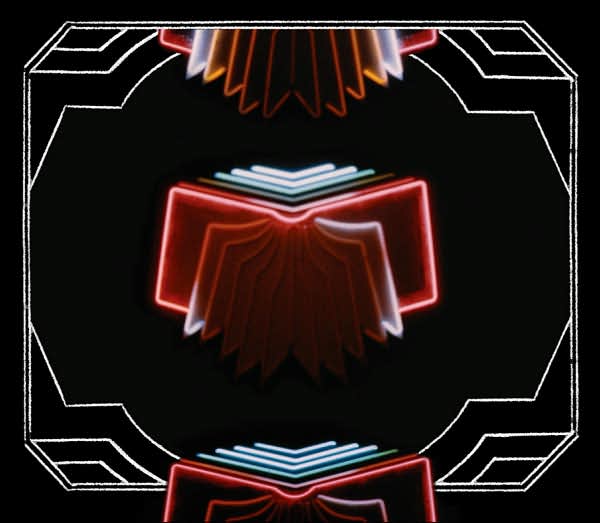 Keep an eye out for the new Arcade Fire "Neon Bible". It's the follow up to the first cd "Funeral", which quickly became one of my all time favorites. Yea, I thought it was that good.
The cd has leaked (all 11 songs) and they sound great. While I don't think they've surpased their previous effort, this is a worthy follow up and there is no "sophomore slump". The pipe organ is a nice touch, and it doesn't sound goth at all. After 2-3 "spins" there's a few songs that stand out. Keep the motor running reminds me immediately of National Lampoon's Vacation. Hell, the very last song "My Body is a Cage" is one that I innitially didn't like, but found it stuck in my head when I woke up. Strange.
Anyway, the cd is due March 6. I'm picking it up. Day 1 purchase.